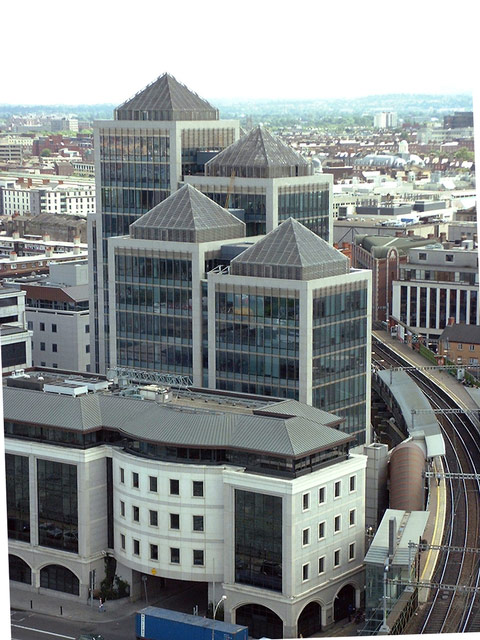 Property Asset Management is a full-service asset management company who strive to
create plans to support our customer's (Receivers, Investment Portfolio Managers and
Property Developers) existing property portfolios to reach their fullest potential and revenue
streams plus give sound advice on how to expand on their portfolios.

We ensure the following results are achievable.
Focus on current market conditions to achieve value from performing and
non-performing assets

Maximise current and future market valuations
Ensure a Property Exit Strategy Plan is achievable

Implementation of the Asset Management Plan for the entire property portfolio

Property and Tenant Management

Maintenance & Service Management (Facilities Management)

Provide project and planning support

Implement Property / Business Plan
Property Asset Management has many successful years in Property Development, Letting and Property Management. Combining our extensive experience of Development, Letting and Block Management we bring a unique and deep understanding of the Property Market landscape in that we have operated on each side of the property divide.
As Developers, we understand the value of sustainable asset management and the needs and requirements of the Owners or Landlords.

As Letting Managers, we secure the highest market rents and keep the properties occupied - thus maximising the rental return and minimising costs of maintenance and void periods. We regard our Tenants as our most important asset, as they provide the income streams which sustain the viability of the asset.

As Directors of Apartment Block Management companies, we understand the responsibilities for the day to day running and upkeep of all open spaces, communal areas and services relating to the development. We ensure the following are implemented to the advantage of landlords and tenants.
Control service charge expenditure

Ensure all running costs are optimised and value for money deliverables achieved.

Ensure assets are utilised.

Maximise the long term investment value.

Provide advice and sound recommendation on expanding our clients property portfolios.