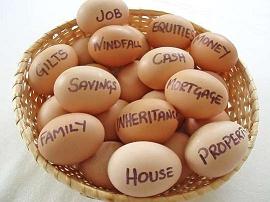 Property Asset Management is a property manager with an asset management mentality. We believe in a partnership approach to the operational aspects of residential and mixed portfolio management.

Our approach will always be to offer the landlord/client advice beyond the day to day operational activities and to fully align ourselves to their long term objectives. Property Asset Management believes that management services must be designed to reflect customers needs on a case by case basis, providing the level of service required on each property portfolio. 'One shoe does not fit all'.

Property Asset Management aims to build long term partnerships with clients, developing a deep understanding of their properties as a business and creating a sense of mutual trust. We adapt and customise our services according to the long term best interest and capital value of each property managed.