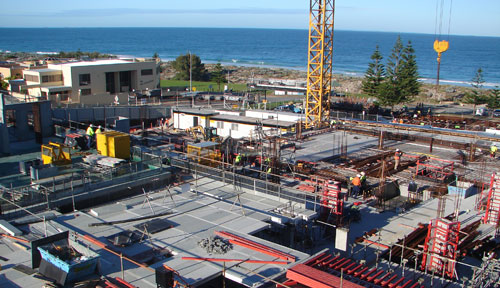 Property Asset Management offers developers a full consultation service for multi-unit developments.
In an environment where cash is king, our company provides Developers with an asset focused mentality, ensuring sustainability, cash flow and capital value to maximise their exit strategy.
No matter how large or small, mixed or otherwise the design of the scheme Property Asset Management can provide a customised package to suit the requirements and give a level of strategic support to enable the developer achieve a quality management program which is efficient and effective.
Property Asset Management's services are designed to add value at the point of sale. We can provide information necessary to ensure purchasers are assured of a quality estate management program.
We provide the following services:
Single point of contact with Property Asset Management
Practical advice on common area finishes
Practical advice on Access Control and General Security measures
Review methodology for Window Cleaning
Provide methodology for Refuse storage and collection
Advise on Parking allocation and controls
Provide detailed Service Charge Budget
Provide methodology for service charge apportionment for the development
Formulation of Management Company Handbook
Advise on Lease Covenants and House Rules
Review proposed Insurance Policy and Limits of Cover
Advise on advanced planning for Phased Handovers to minimise void costs