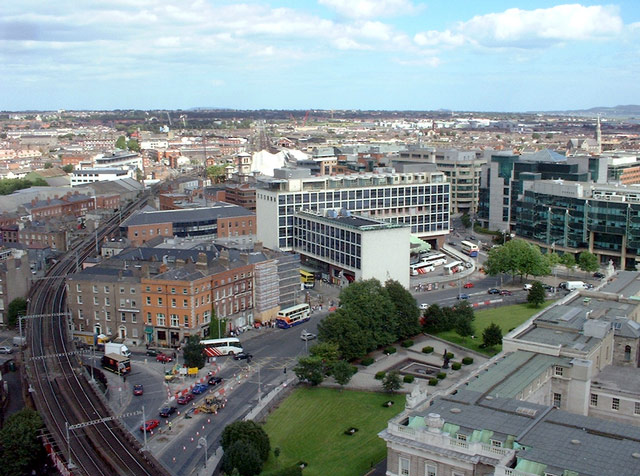 The financial difficulties encountered by banking institutions since 2008 has resulted in little, if any, liquidity in the market and consequently there is an unwillingness among banks to continue to fund many development projects. The banking crisis has led to many company insolvencies in the construction and property-development sector.
The purpose of the Receiver is to maximise these assets in satisfaction of the underlying loan carried by the banks and Nama.
Given the unprecedented level of distressed assets in the current marketplace it is increasingly important to have the right exit strategy to maximise the value of these assets.
In the case of insolvent construction and property development companies whose survival is now dependent on restructurings and insolvencies, Receivers need to have the ability to tap into specialised knowledge and skill sets to formulate the most beneficial property asset management strategy.
With over 12 years experience and expertise in Property Development, Letting & Block management of Multi-Unit Developments, Property Asset Management provides specialised skill set to assist insolvency practitioners to achieve their objectives of maximising the value of their property portfolios and achieving a valued exit strategy.