Our vision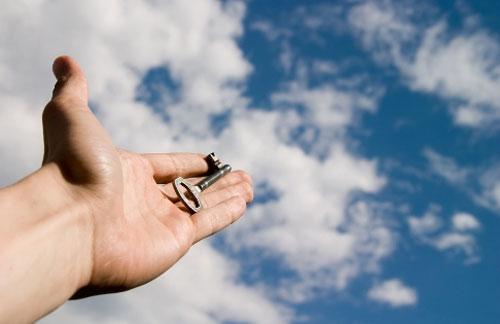 Property Asset Management vision is to;
Work in partnership with our clients ensuring the benefits of professional property management are achieved.
As fellow property owners we will bring a deep understanding of our clients needs in terms of protecting the sustainable long term capital value of all the property we manage.
Improve service and management standards for our clients in the property management industry and to positively affect their working lives.
Set premium standards in the multi-unit property and facilities management profession.